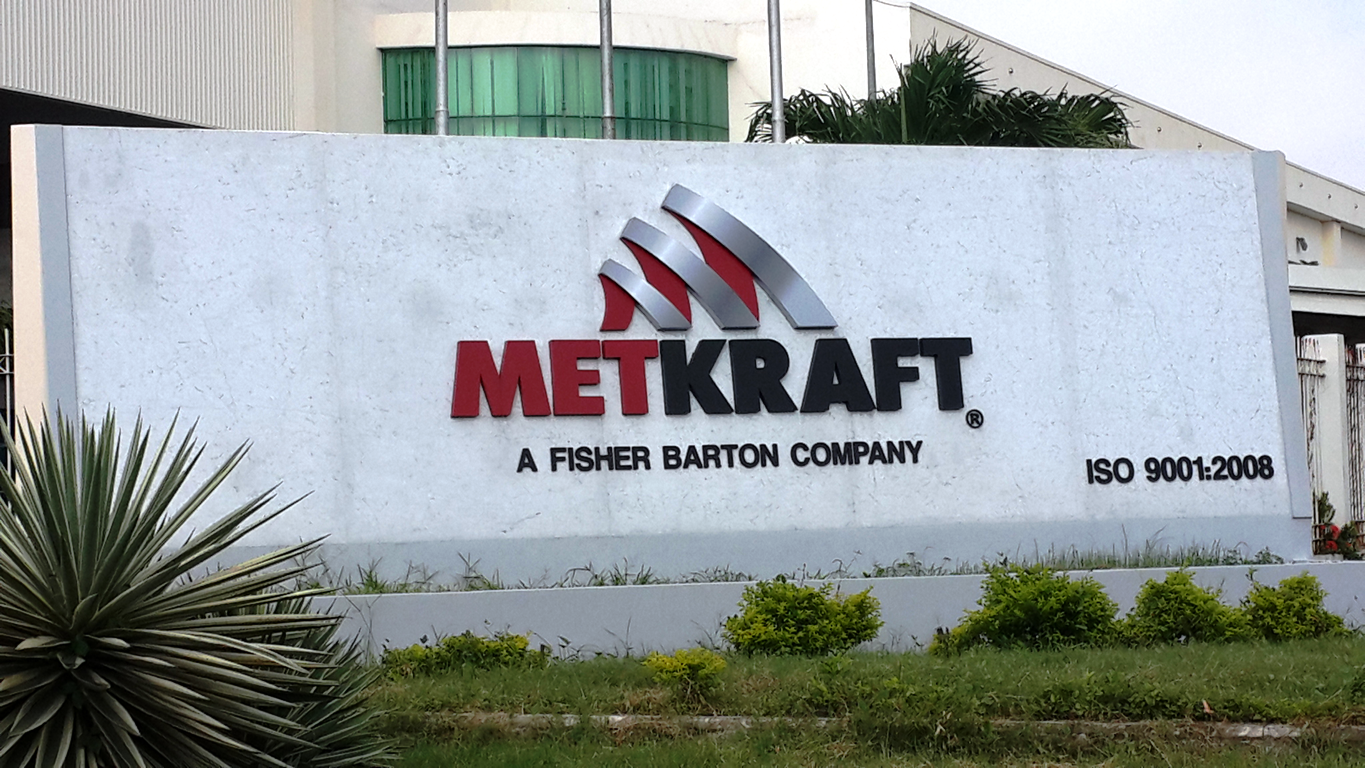 President
Metkraft Ltd.
Transformed Vietnam manufacturing cost center into world-class commercial operation; producing quality dock-to-stock industrial blades for OEM and aftermarket customers worldwide including USA, Japan, Australia, China, Germany.
Cash flow positive and profitable yearly even during the '08-'09 economic collapse.
Managed 300-employee multi-million dollar manufacturing company exporting worldwide; mostly to the USA, Europe, Japan, and Australia.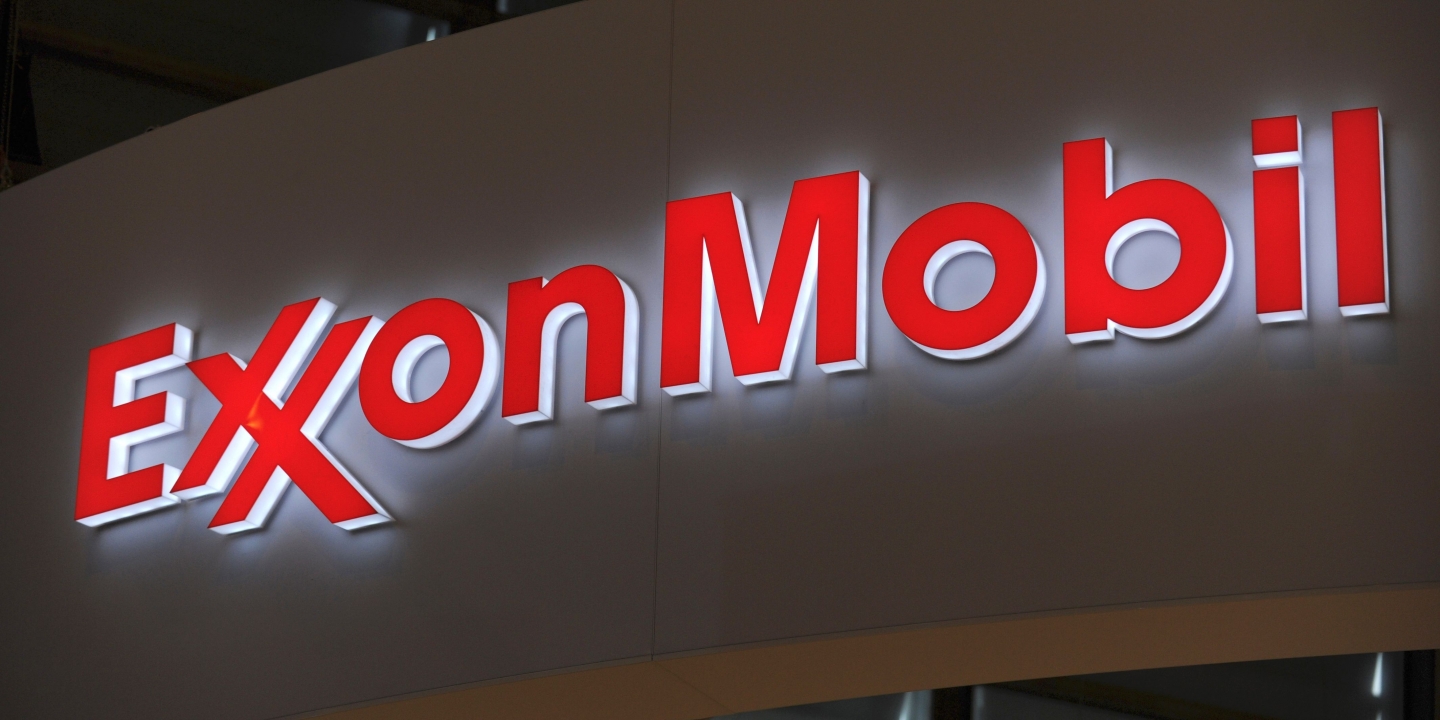 Investment Strategy & Operations Management
ExxonMobil Oil Vietnam
Developed market entry strategy to enter newly opened Vietnam market.
Negotiated a joint venture agreement between Mobil Oil (USA), Mitsui (Japan), and Unique Gas (Thailand).
Implemented and managed operations of a $40 million complex terminal (LPG, Lubes, LPG, Chemical, Ammonia, and Bitumen).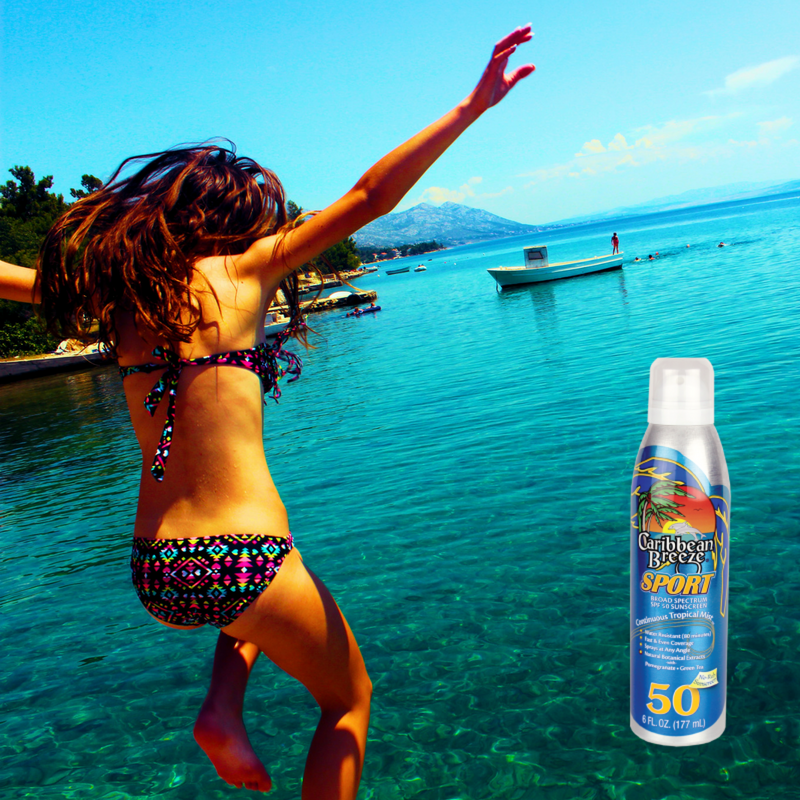 Import & Distribute in Vietnam
Hawaiian Tropic / Ocean Potion / Caribbean Breeze
For 12 years, we have been importing and distributing USA branded skincare products into Vietnam.
Launched Hawaiian Tropic suncare product line positioned at the top of the market.   We have subsequently introduced Ocean Potion and then Caribbean Breeze sun and skincare products due to mergers and acquisitions of our original principals.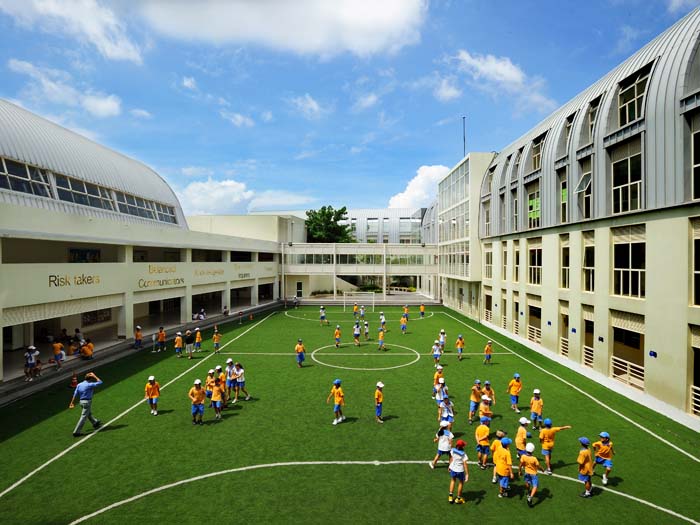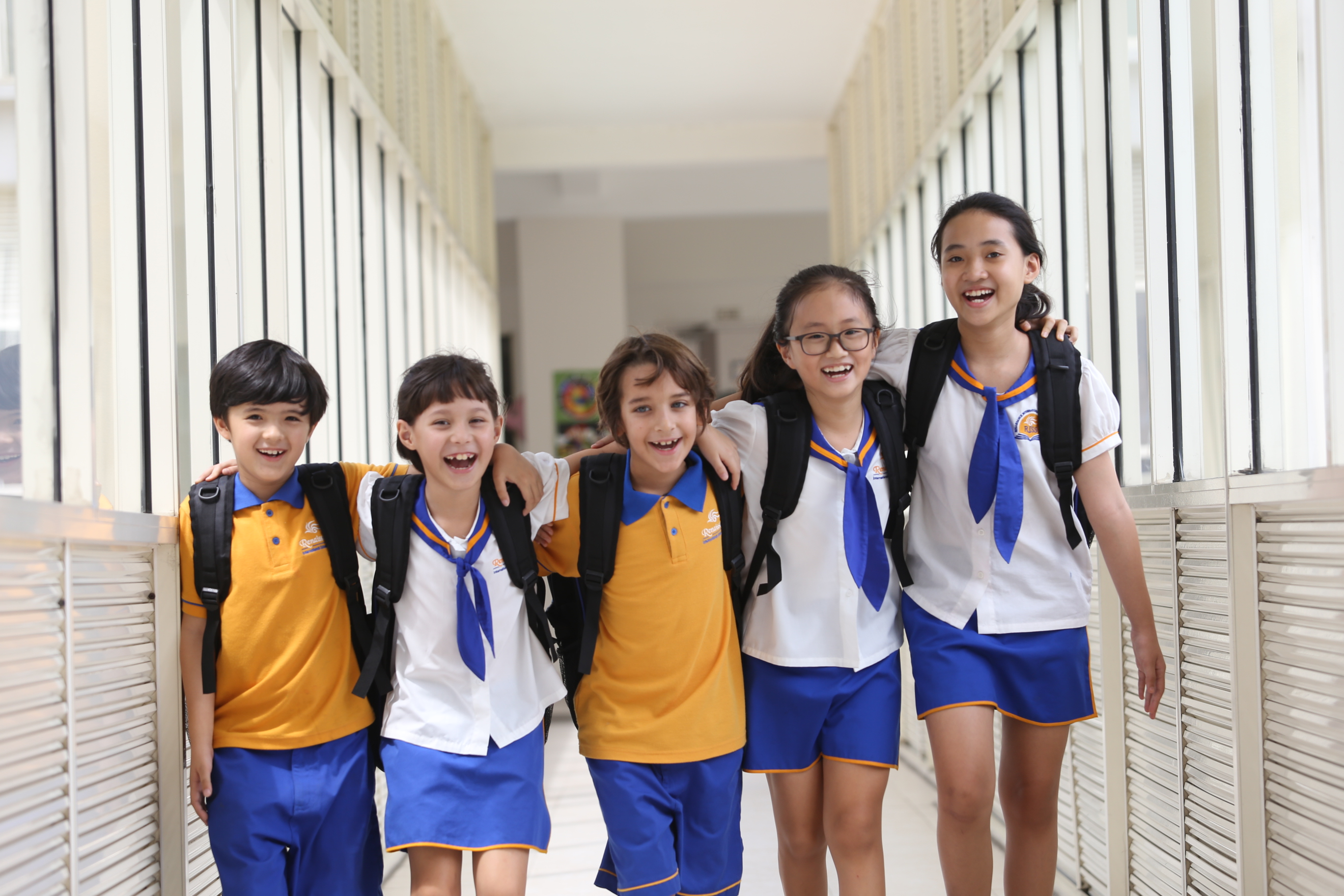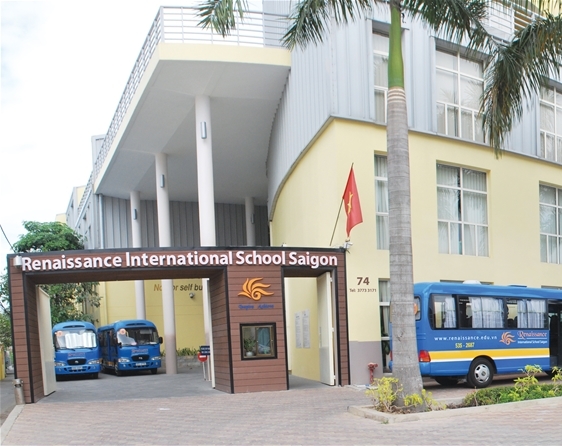 Investment in Vietnam
Renaissance International School Saigon
Developed business plan and feasibility study to raise funding for a new 1,000-student British Curriculum based International School in Ho Chi Minh City.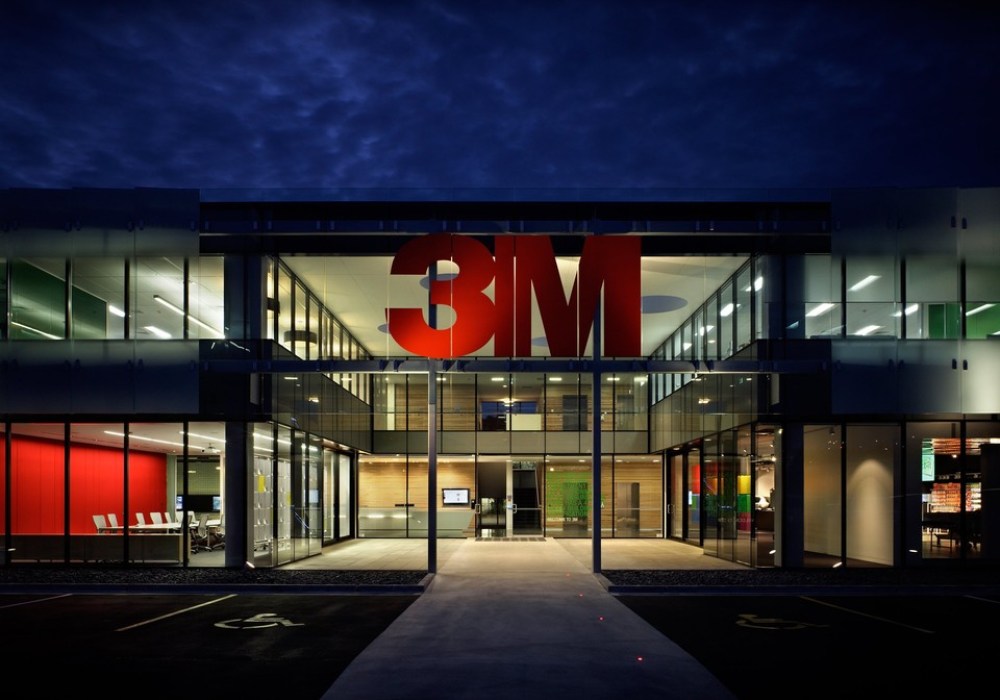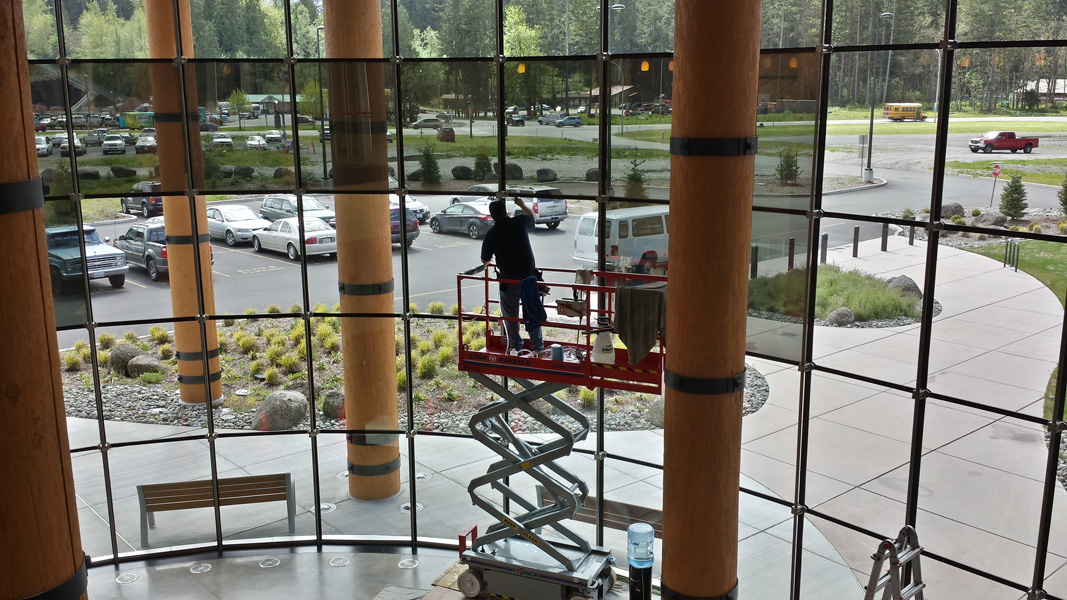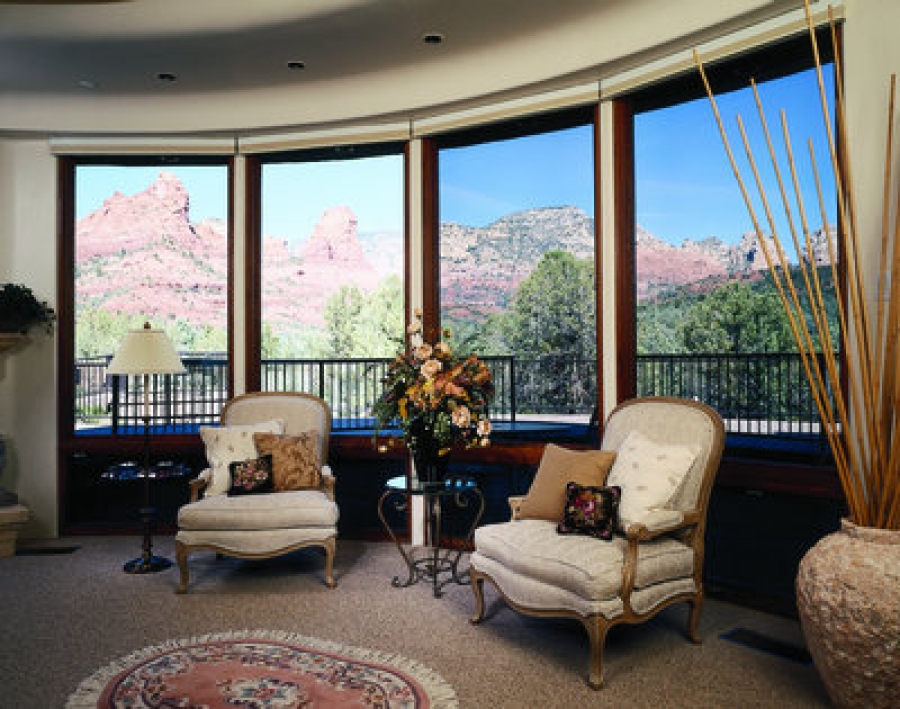 Vietnam Distribution
3M
First company to have introduced and installed 3M window films throughout Vietnam, including most of the international schools, foreign embassies and consulates, and office buildings.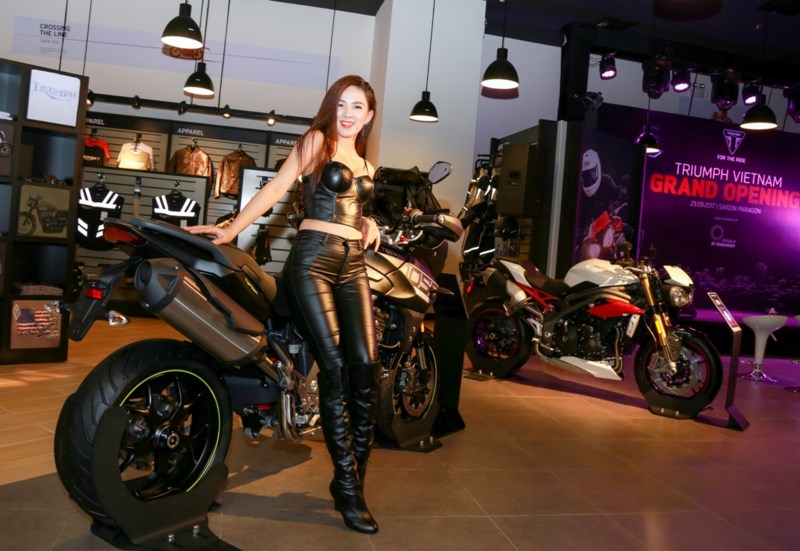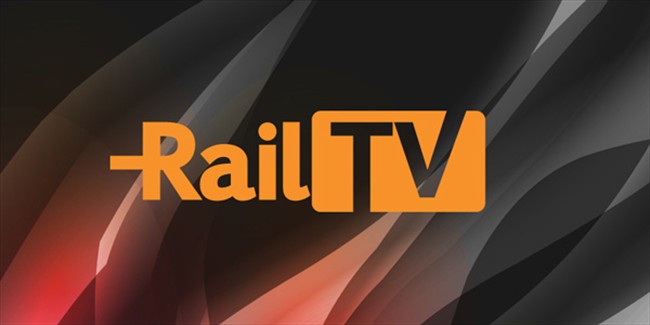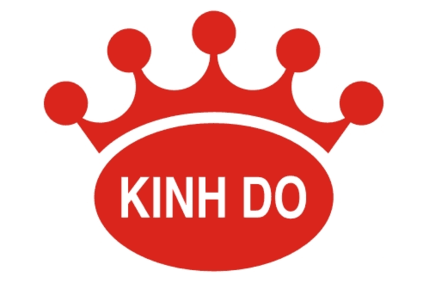 Miscellaneous Projects - Vietnam
General Dynamics
Researched outsourcing opportunities in Vietnam for value added processes for electric motors.
Triumph Motorcycles Vietnam
Developed business plan and pitched proposal that won the distribution rights.
Rail TV
Launched an exclusive new media channel on-board Vietnam Railways.  RailTV is celebrating 13 years of service.
Kinh Do Corporation
Completed a supply chain and drafted a supply chain management system to improve costs.