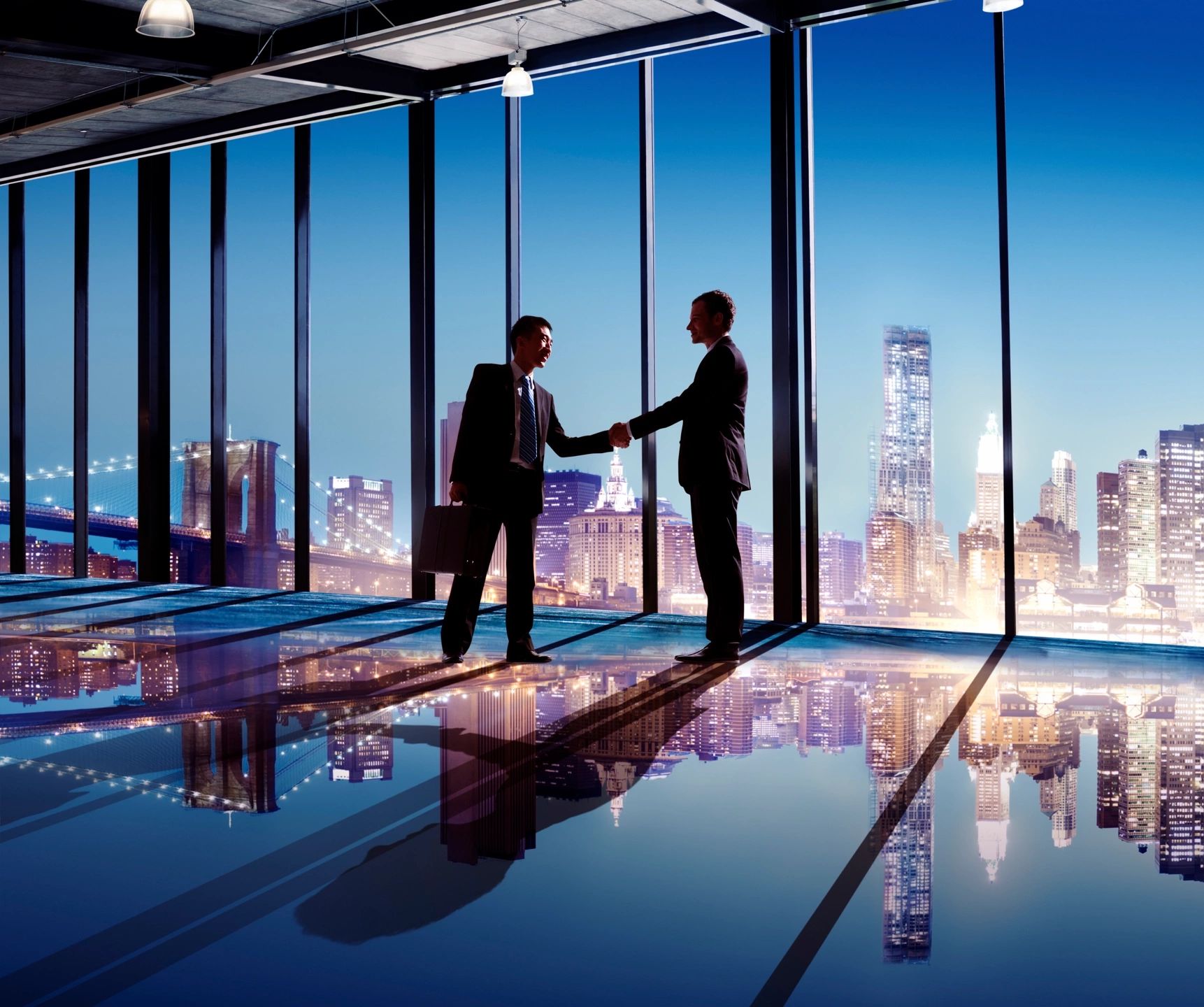 Our Approach
Every situation is unique. Our firm is about growing our business through acquisition, trade, and consulting/coaching.
Our goal is simple: Grow Income!
Our Story
BKS International LLC is a start-up born out of 30 years international business experience in the most competitive and dynamic markets of Asia.
An opportunity to exploit and share the skills honed in business development, operations, and manufacturing sets the roots for this new business to build its foundation.
Meet the Team
Brian K Smith drives this company daily.  His international network of  legal, finance, government, manufacturing, engineering, and distribution specialists worldwide provides BKS International LLC the support resources needed to ensure success
Contact Us Now
Contact us to discuss potential business opportunities or consulting projects ...