NEW BEGINNING
BKS INTERNATIONAL LLC began its operations in California in Jan 2018.
We have three trading companies in our group located in Europe, Asia, and USA and have been in business for 17 years.
Brian Smith spent 23 years in Vietnam establishing and operating manufacturing companies for both domestic and export markets.  He has successfully launched a range of start-ups, navigated  mergers and acquisitions, and managed turnarounds in one of the most difficult countries in the world as it transitioned to a market economy - Vietnam.
Our professional network spans the globe expanding our range of support services; legal, finance, government, logistics, sourcing.
I have over 20 years successful consultative business projects completed for Mobil Oil, General Dynamics, Triumph Motorcycles Vietnam, Renaissance International School Saigon,  Kinh Do Corporation, and Rail TV; and 11 years as President of Metkraft Ltd.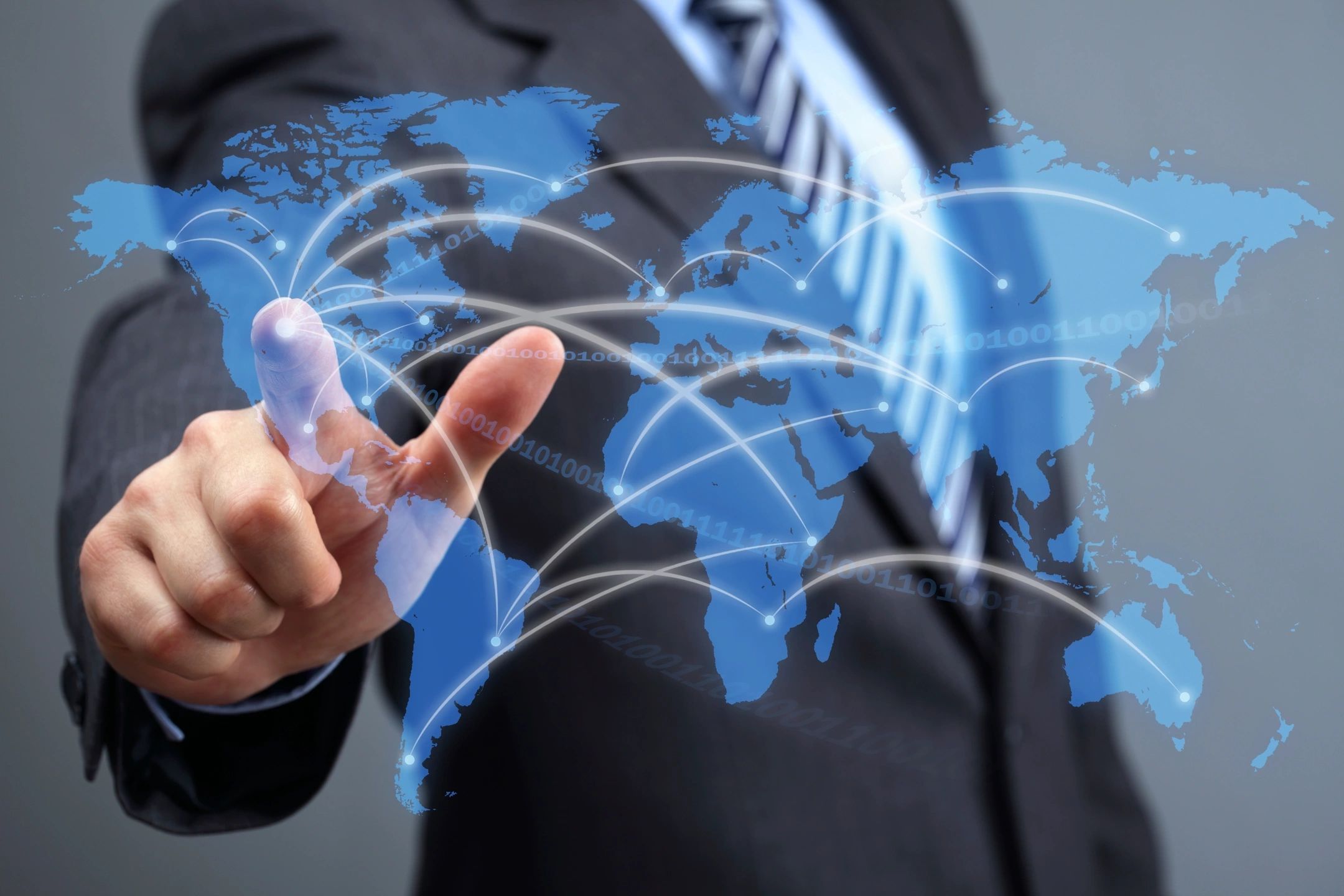 Contact Us Now
Contact us to discuss potential business opportunities or consulting projects ...